Welcome to Regions Hospital / University of Minnesota
Orthopaedic Trauma Fellowship
Welcome to Regions Hospital / University of Minnesota
Orthopaedic Trauma Fellowship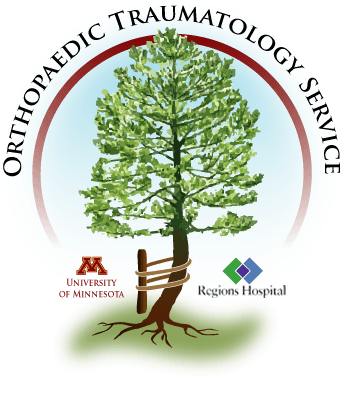 The Regions Hospital/University of Minnesota Orthopaedic Trauma Fellowship experience includes exposure to a Level I Trauma setting and the University of Minnesota medical system. The program hospital, Regions Hospital in St. Paul, admits over 18,000 patients and performs over 12,000 surgical procedures per year. The catchment for high energy or complex trauma, as well as referred tertiary care extends broadly to four surrounding states.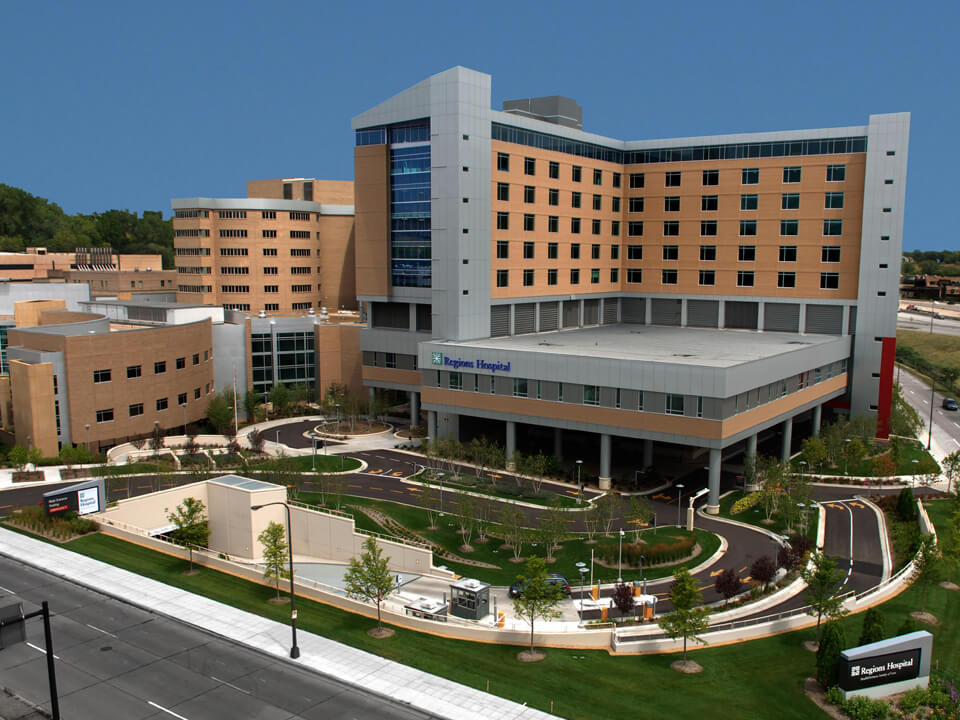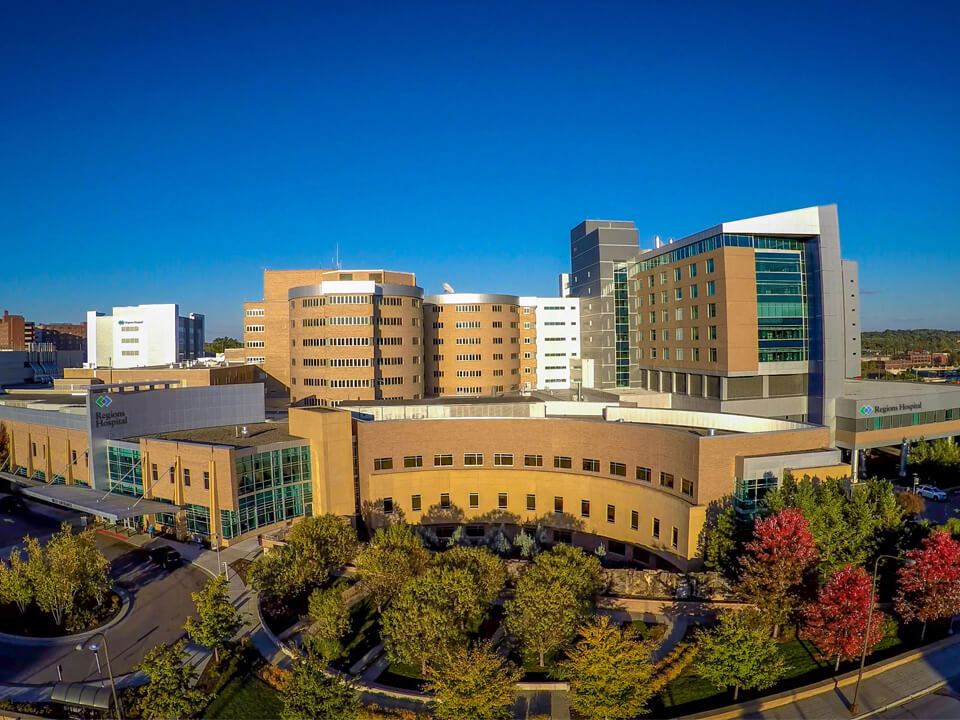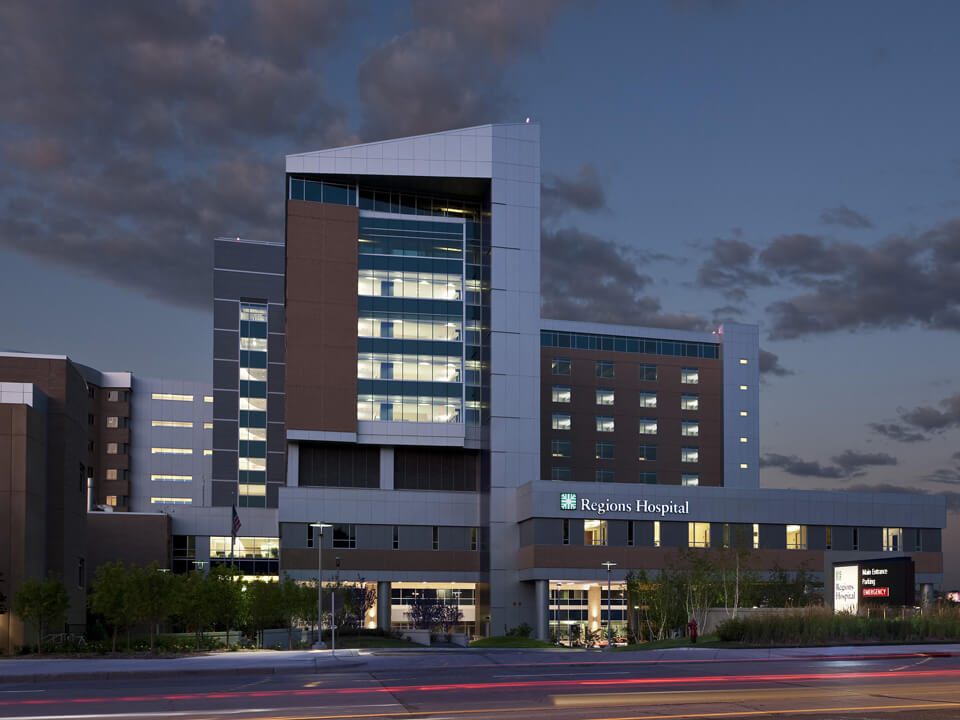 Important Update on Interviews
In keeping with the Coalition for Physician Accountability (CoPA) guidelines for the 2020-2021 residency application cycle, the interviews for our trauma fellowship program will be held in a virtual manner.
For additional information in regards to the application process, please review the "Program Overview" section or contact the program for additional questions by utilizing the Contact Us form.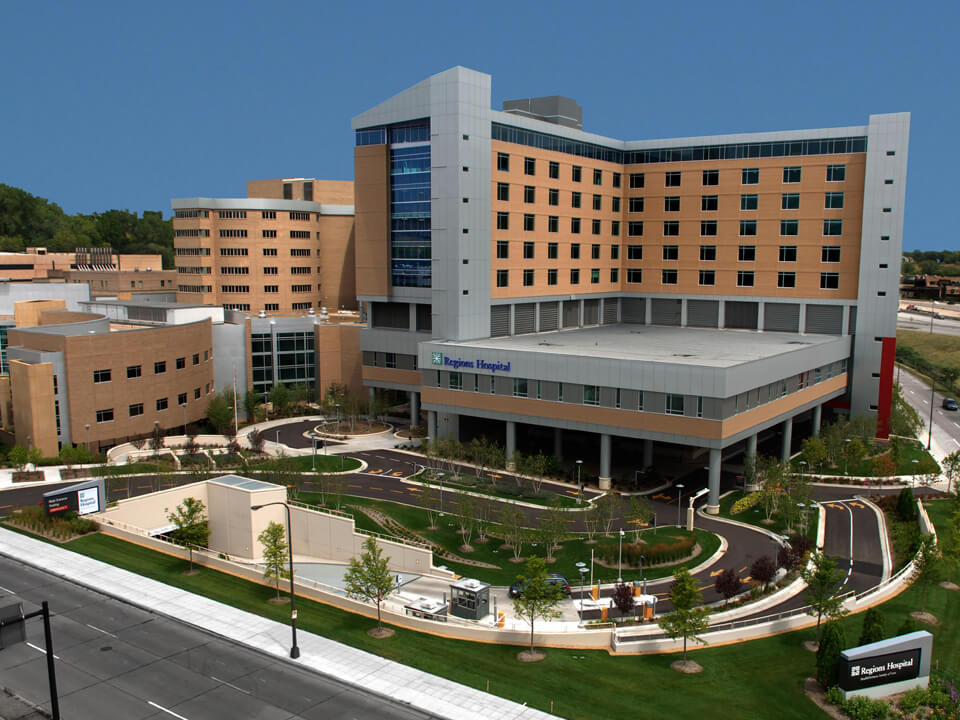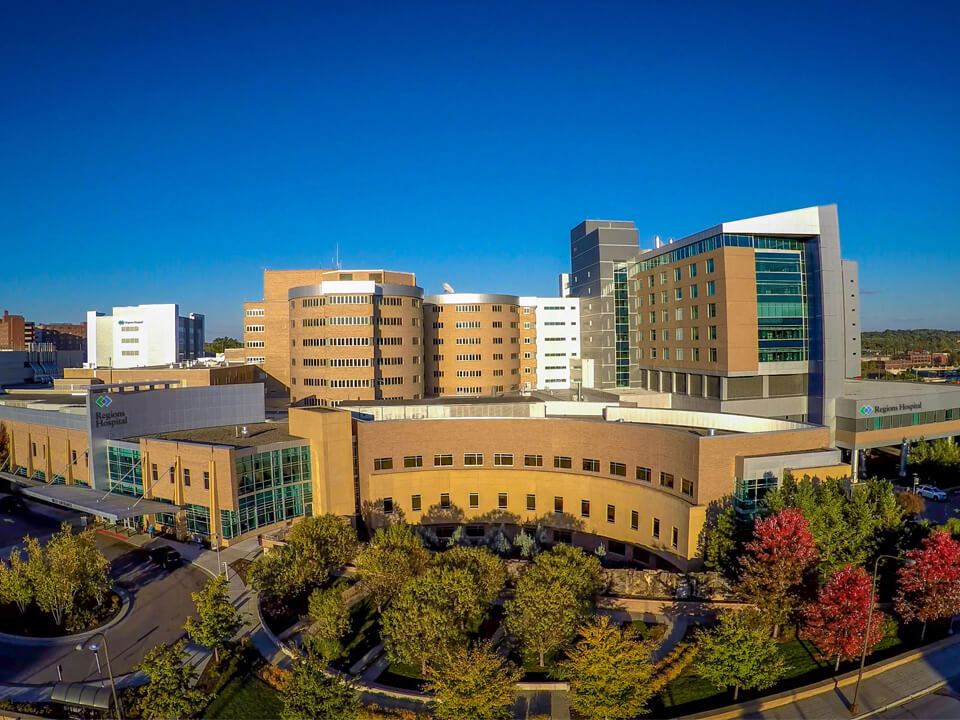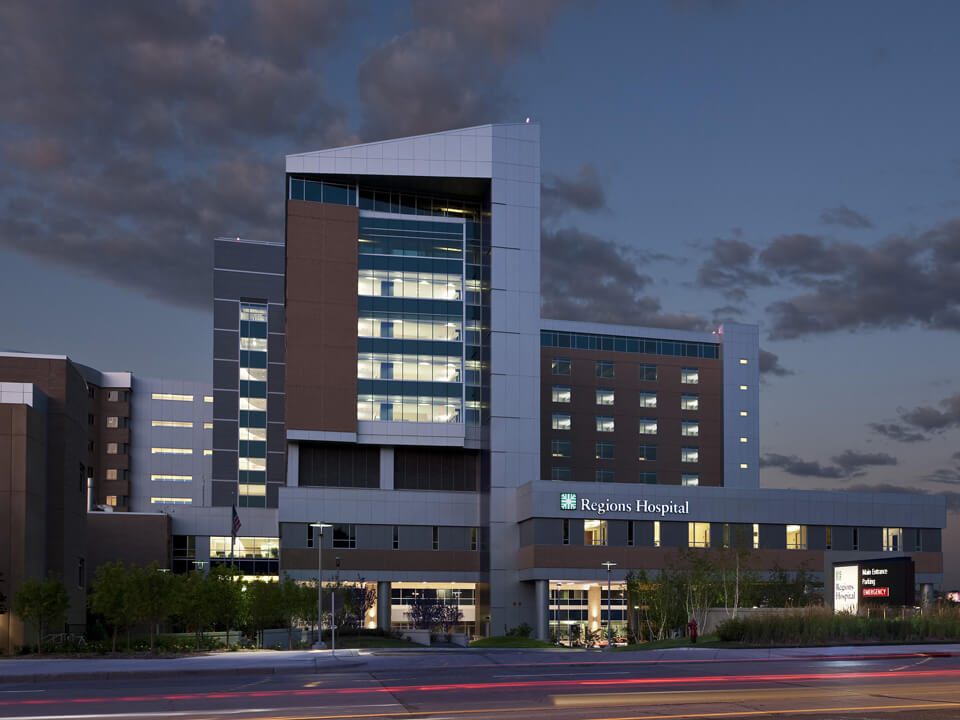 Thank you
We would like to thank and recognize our grant Sponsors, without you we could not make these fellowships happen!